Robbie Di Paolo Kids Martial Arts Instructor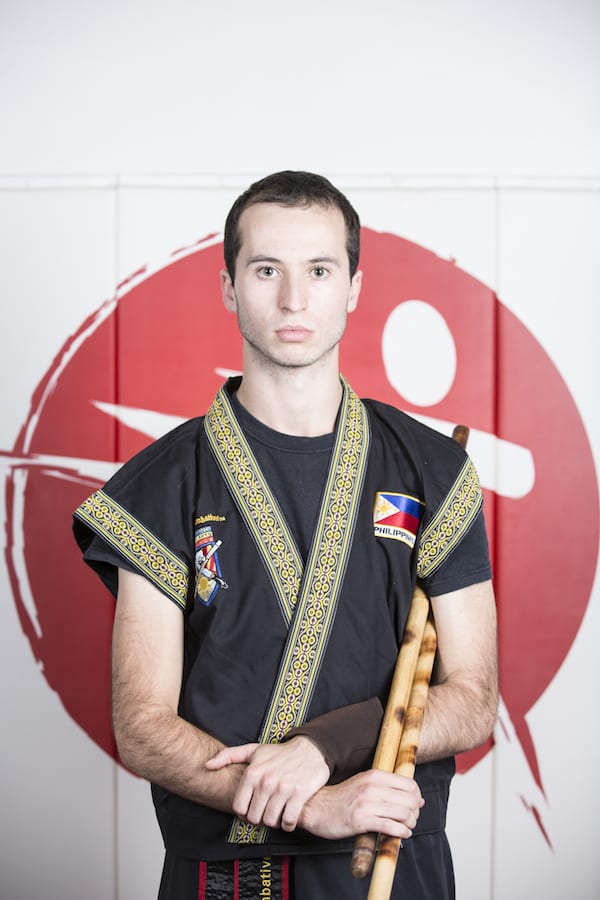 Robbie Di Paolo
Robbie began training at UMA in 2001 when he was just six-years-old: Although he might look a little more grown-up these days, he still continues to bring the same energy and enthusiasm to his training. To date, Robbie has trained under a variety of styles ranging from traditional Karate, to more weapons-focussed systems including Fudoshin and PMAA. ?Currently, Robbie is one of UMA's resident PMAA Combative Instructors; teaching co-ordination and both how to engage with and defend against a combination of weapons in a variety of situations.??
Outside the dojo, Robbie's has pursued his interests in Genetics and Psychology at a tertiary level and has even been known to perform the occasional magic trick when given the chance. ?
Rankings to date:?
Shodan Ho – Bushidokan (2007).?
Lakan Isa –PMAA (2014).