Teresa Skepper Kids Martial Arts Instructor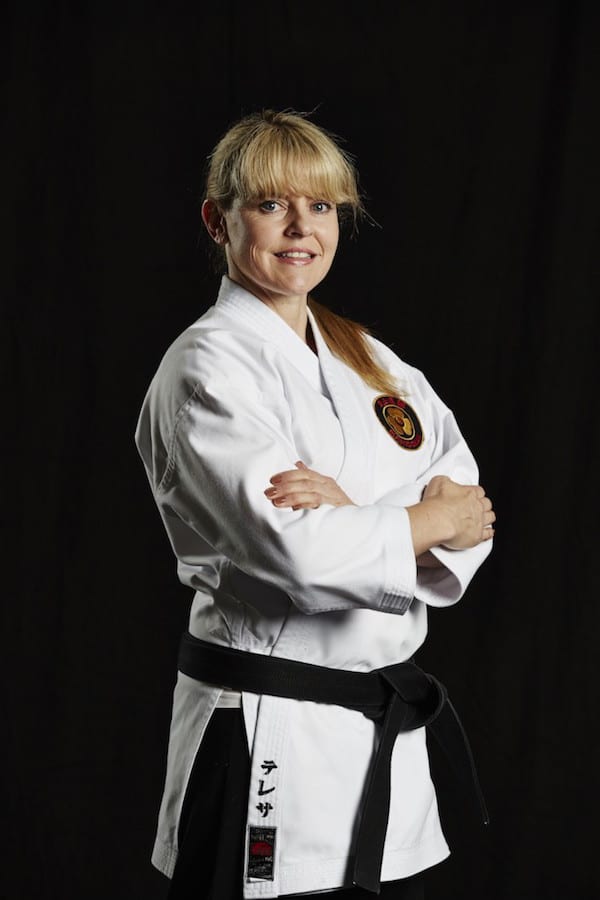 Teresa Skepper
•2nd Degree Black Belt –Bushidokan
•Level 4 instructor
•Black Belt – Australian Freestyle Combat Karate
•18 years of experience in Martial arts.
•First Aid Certificate
•Certified Instructor for Tony Blauers International PDR/S.P.E.A.R. Self Defence system.
•U.P.D. – Ultimate Personal Defence Instructor
Teresa is a qualified PDR/S.P.E.A.R.(Spontaneous Protection Enabling Accelerated Response) Instructor.She Instructs for Ultimate Martial Arts, and Ultimate Personal Defence.She enthusiastically teachers corporate groups- male & female, secondary school self defence programs for teenage students, women's self-defence seminars, and conducts Private Lessons.
Teresa is a committed team member of Ultimate Martial Arts, and dedicated to improving individual's self-defence, self-competence and awareness skills in the community. Her motivation and passion is to give people the edge to feel empowered and safe.