Heathmont Adult Martial Arts Classes
Beginner Adult Martial Arts Classes Enrolling In January
Our Adult Karate Combatives classes include Combatives Goju Ryu Karate and self-defence training based on the Bushidokan system with a focus on mind, body and spirit energy fusions. This all-inclusive graded curriculum focuses on the collaboration of inter-disciplinary techniques offering the ultimate self-defence program.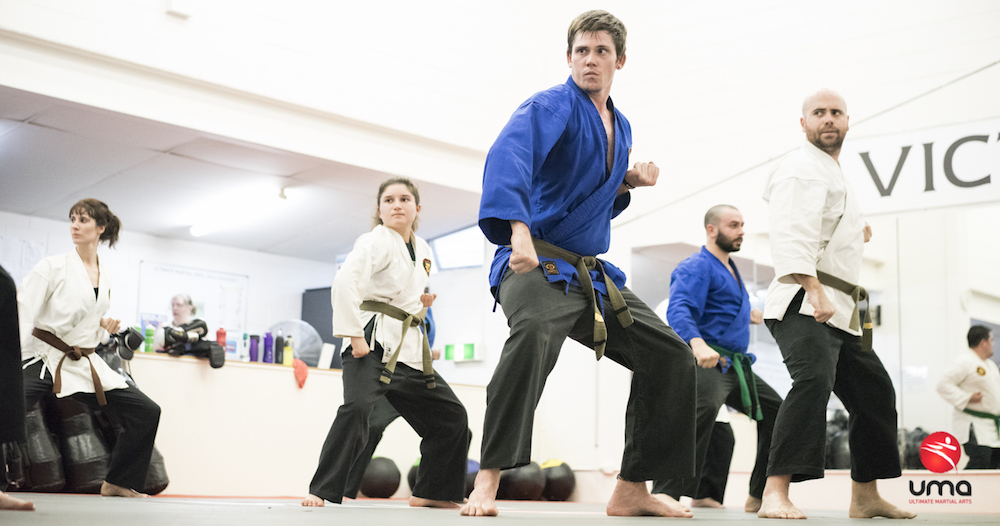 Don't Settle For Average! Become The Next Bushidokan Black Belt!
Our Adult Karate Combatives program teaches students how to use technique over strength to achieve their objectives and to equip students with escape, joint locking, takedowns, throw, striking, kicking, ground fighting, pressure point, choking and strangulation techniques along with the use of weaponry to provide a practical self-defence system that teaches offensive and defensive techniques to deal with hand-to-hand, hand-to-weapon, single attacker, multiple attacker, stand-up and ground fighting scenarios.
You'll receive endless benefits including:
A unique program that will foster agility, strength, stamina, flexibility and awareness coupled with enhanced confidence and an attitude of success.
An all-inclusive martial science that merges the best traditional and modern day techniques and philosophies from multiple martial arts and styles including BJJ, Aikido, Judo, Wrestling, Karate, Boxing, Kickboxing and grappling.
A progressive human development program that explores principles and concepts from psychology, kinesiology, physiology, osteology and mylogy to develop the physical, mental, emotional and spiritual with the ultimate objective of self-empowerment.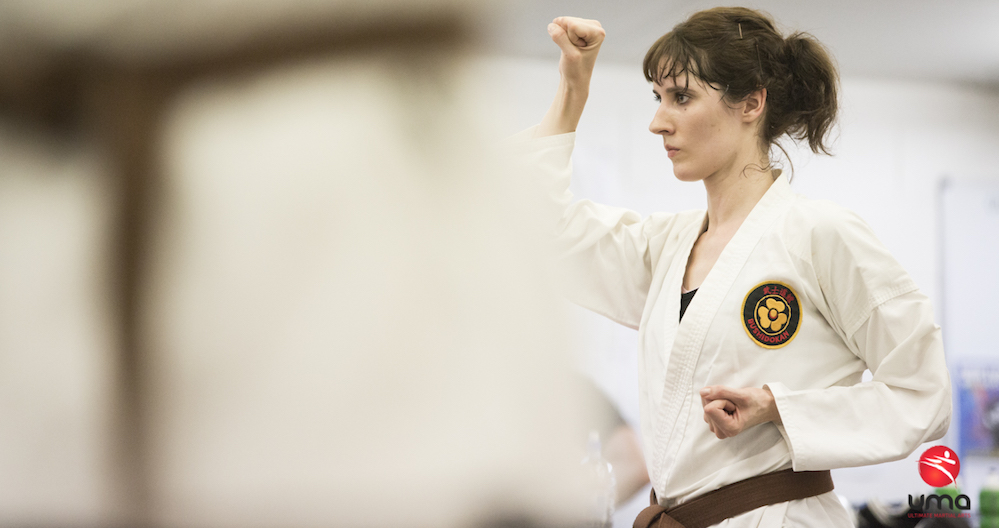 Develop A Healthy Mind, Body & Spirit!
Fill out the short form on the side of this page to get all the information you need to get started today!