Welcome to de Been 100% Jiu Jitsu Heathmont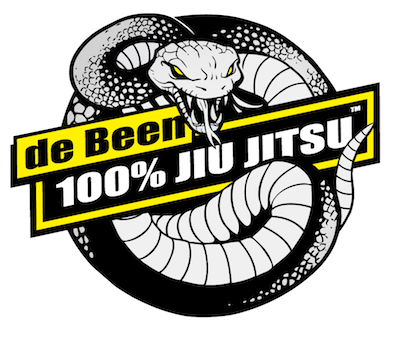 We are a club that is committed to working with you to gain the results you want. Whether your aim is to lose weight, learn to defend yourself, have fun or train for a fight we can recommend the right classes for you.
Our classes are focused on helping our students achieve their fitness and self-defense goals. Our students are able to train realistically in a safe environment with our dedicated instructors that will help each student to succeed!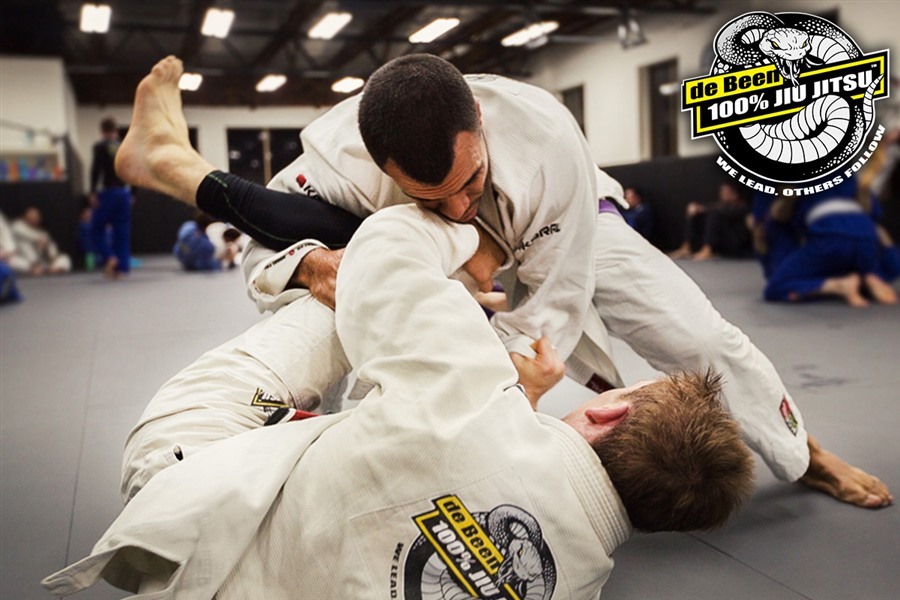 Brazilian Jiu-Jitsu, similar in many respects to Judo and other traditional systems of Japanese Jiu-Jitsu, differs in some fundamental ways from all other related systems. Jiu-Jitsu is a well-known martial art that utilizes empty hand techniques such as evasions, holds, locks, throws and chokes to subdue an opponent.
We also offer a week of free access to our entire schedule to allow you time to find the best classes to suit whatever goals you have for your training. Get in touch with us today to find out how we can put together a plan for you to start training now!
de Been 100% Jiu Jitsu Heathmont also operates as Ultimate Martial Arts.
Head Instructor
IVAN RAKITIC

3RD DEGREE BLACK BELT
Ivan began his BJJ journey in 1995 when he first met Carlos Gracie Jr at a seminar hosted by Peter de Been. Since then, Ivan has obtained his Black Belt in Gracie/De been Jiu-Jitsu in 2006 and is the first Melbourne based student to receive a Black Belt from Peter de Been.
On 27th of January 2011, Ivan became the first person Peter has given a degree ranking too. During his competition years, Ivan was state Champion, Australian Champion and multiple Pan Pacific Champion.
Get Started Today With The Best Brazilian Jiu Jitsu Classes In Heathmont!
Don't miss out on de Been 100% Jiu Jitsu Heathmont. Just fill out the short form on your screen to learn more or to sign up today!