Beginner Philippine Combatives Classes Enrolling In November
Overview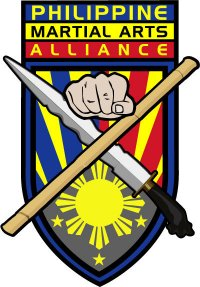 Ulimate Martial Arts' Philippine Combatives style of Martial Arts is consists of both weapons and hands training. Its style is based on the different systems of arnis, kali, ecrima, mano-mano, dumog, arnis de mano, espada y daga all combined to help you better understand the wonderful world of Filipino Martial Arts (FMA).
Program
A detailed curriculum focused on teaching the art of the single stick, double stick, knife defense.
Objectives
To develop self-awareness and highlight the strengths of various weapons, as well as the transferable and adaptable nature of techniques applied.
To provide students with defensive and offensive training with a focus on catches, locks, takedowns and disarms in combative and practical applications.
To take a realistic approach to hand-to-hand applications but by also including hand-to-weapon.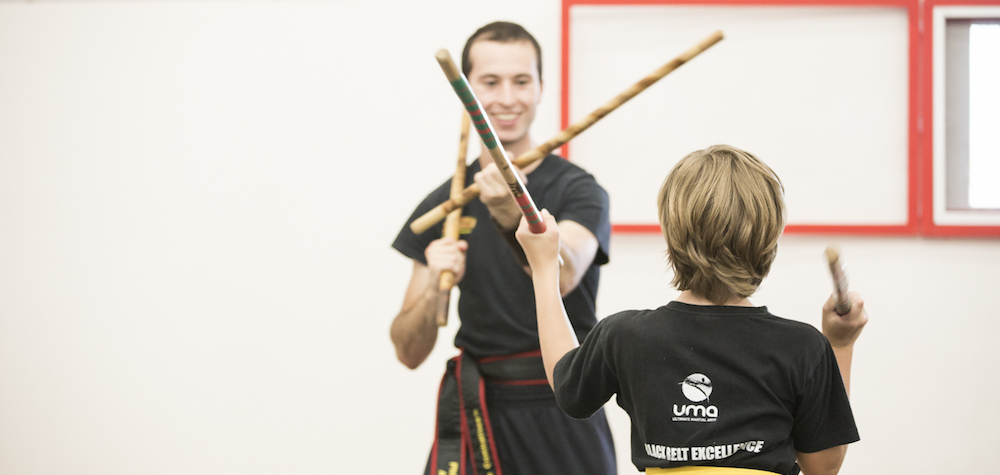 Benefits
To take a realistic approach to handling weapons for self defense.
A technical program sure to increase hand-to-hand and hand-to-weapon skills as well as the overall improvement in strength, flexibility, speed and accuracy in both hands.
A specialised self-defence instruction providing tools to survive the most dangerous of situations.
Get Started Today! Request More Information Now About This High-Flying, Unique Martial Art By Filling Out The Short Form On The Side Of This Page!